Shenzhen Fubon Precision Electronic Technology Co., Ltd.
Fubon Precision Electronics is a one-stop High-quality electronic manufacturing and solution service provider that integrates PCB and PCBA manufacturing, electronic component procurement, SMT and assembly testing, and supply chain construction, it was established in 2010 and located in Shenzhen China. It serves the global electronics industry, including automotive electronics, medical electronics, power communication, industrial automation and smart home and other industries. It has 5G high frequency board, HDI business unit, FPC business unit, soft-rigid combination, through-hole PCB and other business units. The main products are: Bluetooth headset board, power amplifier PCB board, power coil board, module half-hole PCB board, HDI board manufacturer, PCB through-hole board, flat transformer coil board, Beidou navigation module board, etc.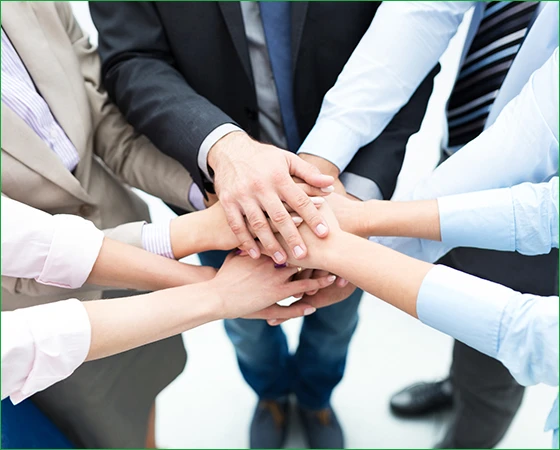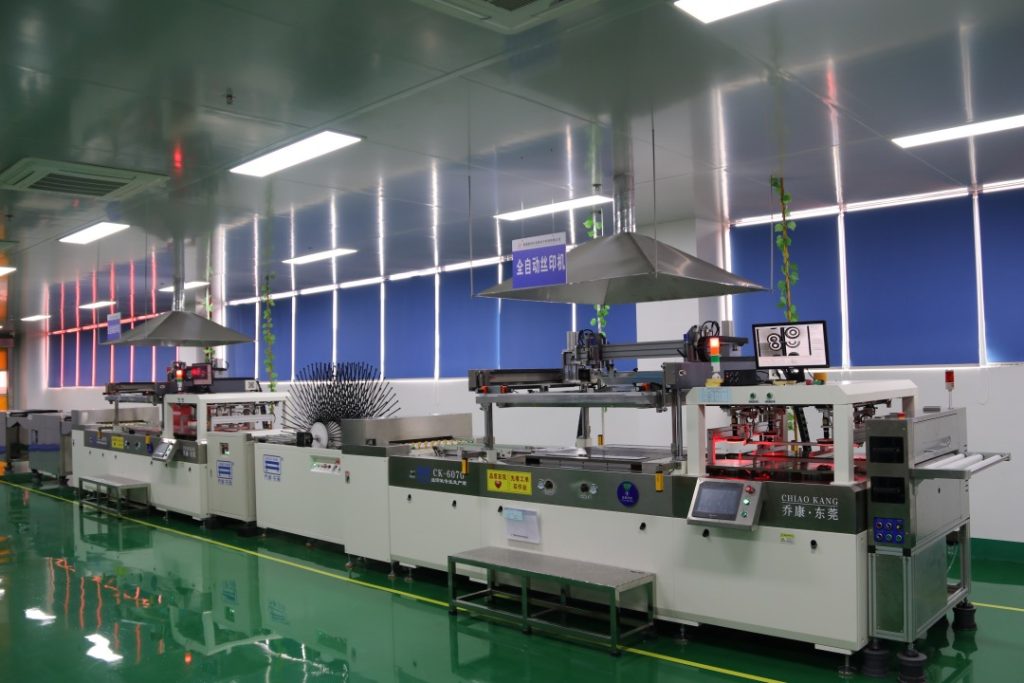 The company has advanced equipment and introduces high-precision equipment with world-class technology, such as:
1. MY600 solder paste printing machine for rapid proofing
2. MYDATA fully automatic SMT processing production line
3. Reflow welding of Weichuangli with nitrogen generator
4. Selective wave soldering
With its strong manufacturing scale, business team and engineer team, the platform serves more than 2,000 well-known enterprises at home and abroad. Join hands with many well-known circuit board companies such as Fastprint, Shennan Circuit, BOMIN Electronics, Sun&Lynn Circuit, Kabor Circuit and so on. And Its Products are exported to the United States, Europe, Southeast Asia and more than 130 countries and regions, till now are widely praised.
The business philosophy of Fubon people is to serve customers with high-end quality, low price and patient attitude. Strive to make customers and friends feel satisfied and satisfied in every order cooperation!